Do you know what a chimney cap is? Ever wonder what a chimney cap do? Chimney caps play such a important role for your masonry chimney, as it's located at the top of your chimney to protect against all kinds of invasions such as the elements, animals, and debris. It's important to understand the purpose of your chimney cap and why it needs to be in good condition to protect your home and family.
Why Do You Need A Chimney Cap?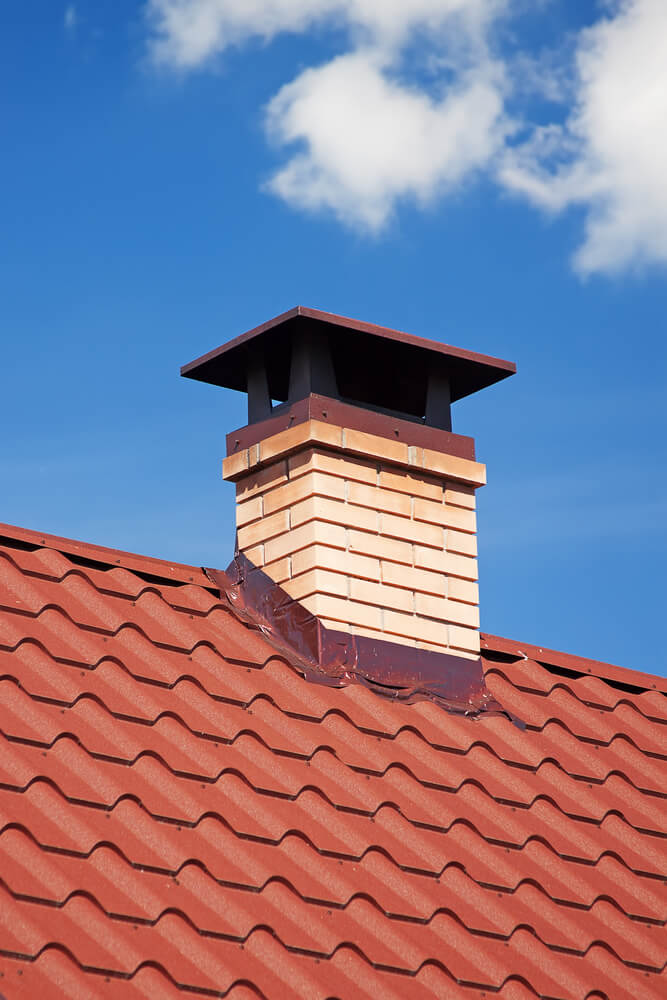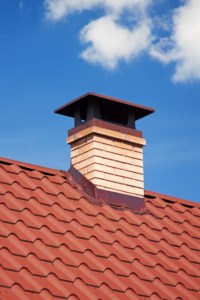 Your chimney cap is located on the top of your chimney system, it is the first line of defense against any kinds of invasion. The concrete structure at the top of your chimney is the chimney crown. This is designed to direct precipitation away from your chimney. If it doesn't do this, then you will have water coming inside your chimney system to wreck all kinds of havoc. A chimney cap, however, is the structure that sits on top of the chimney crown. It is additional component that works even harder to protect the interior of your chimney from invasions.
However, not all chimney has a chimney cap. Some homeowners don't understand the importance of this piece of your chimney system. Don't fool yourself; a chimney cap is an extremely important defense against water entering your home. Because of the sloped top design of your chimney cap, water is directed downward away from your chimney.
The Importance Of A Chimney Cap
There are some things that could get into your chimney that don't belong there besides water, things like dried leaves and twigs or loose paper or debris. Or even worse, a stray animals or birds can get inside your chimney to build a nest and raise their family. These things can cause blockages in your system, which can be a fire hazard. A chimney cap is designed in a special way to keep rain out while letting smoke out too. Smoke leaves the sides of the chimney cap, but nothing else can enter. The side of chimney caps are made of mesh, which doesn't allow critters or debris to get inside your chimney.
Who To Call
If you don't have a chimney cap or you have a broken, rusted, or worn out chimney cap, then you should give Old Dominion Chimneys a call today. We can repair or replace your old cap. We know the importance of protecting your chimney from water damage, so give us a call today!