Is It Time For A Change? Shop Our Wood Inserts!
Are you looking to boost efficiency and heat output, without altering the look of your hearth? Here at Old Dominion Chimneys, we carry wood inserts from top brands like Regency and Osburn. These inserts are designed to be retrofitted into your existing hearth, giving you a highly-efficient, cleaner-burning system, without the cost of a rebuild.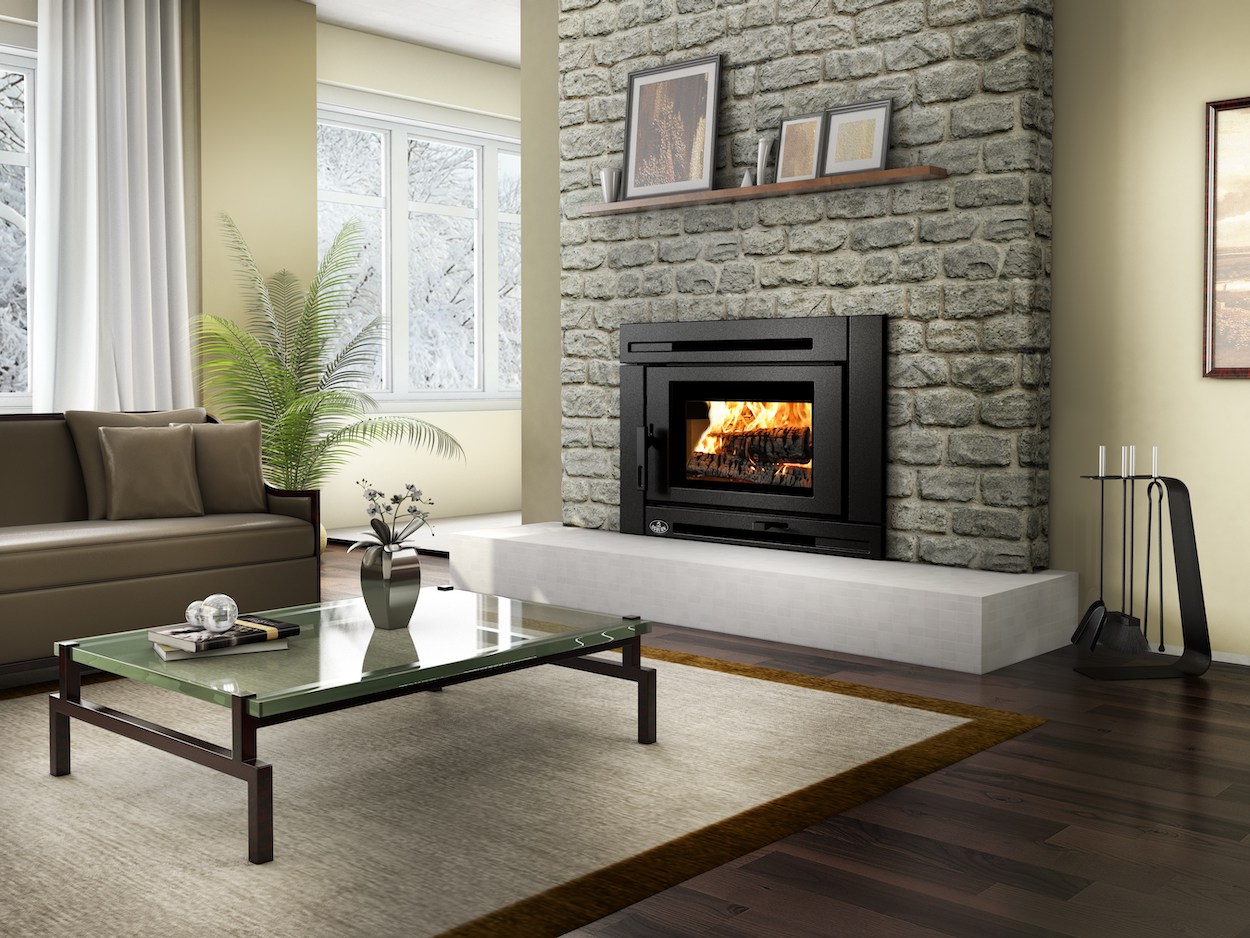 Osburn Matrix Wood Insert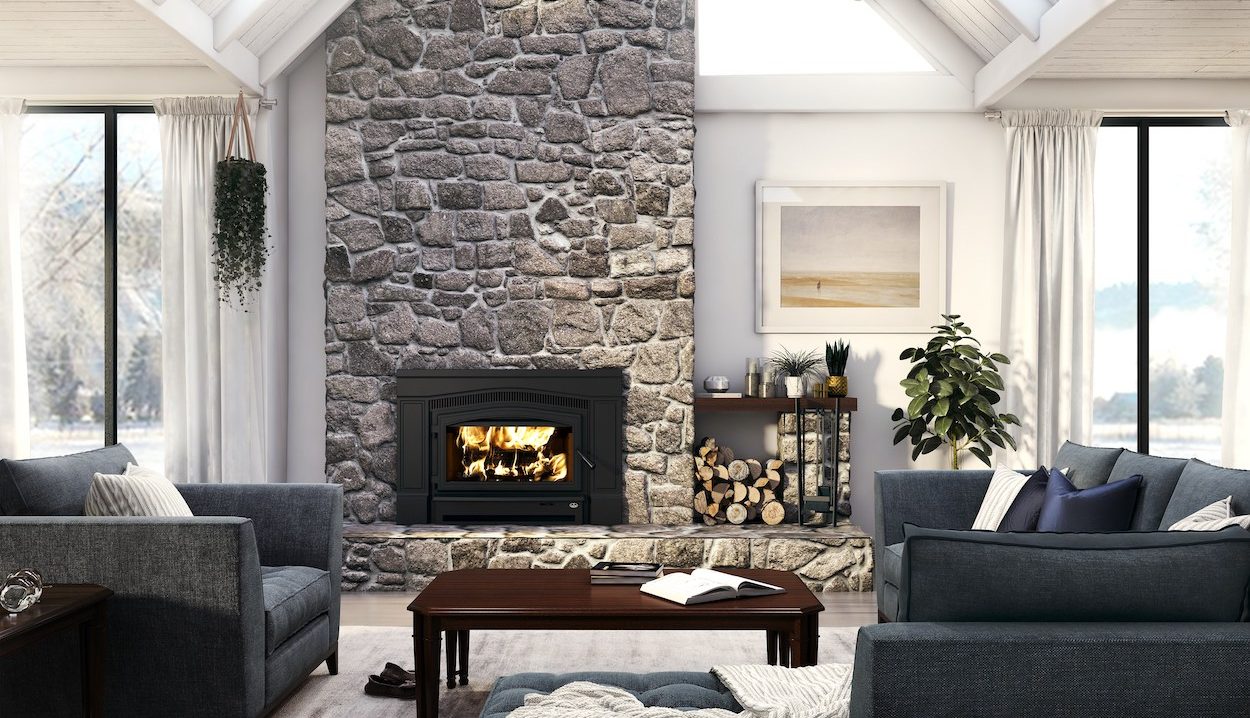 Osburn Matrix 2700 Wood Insert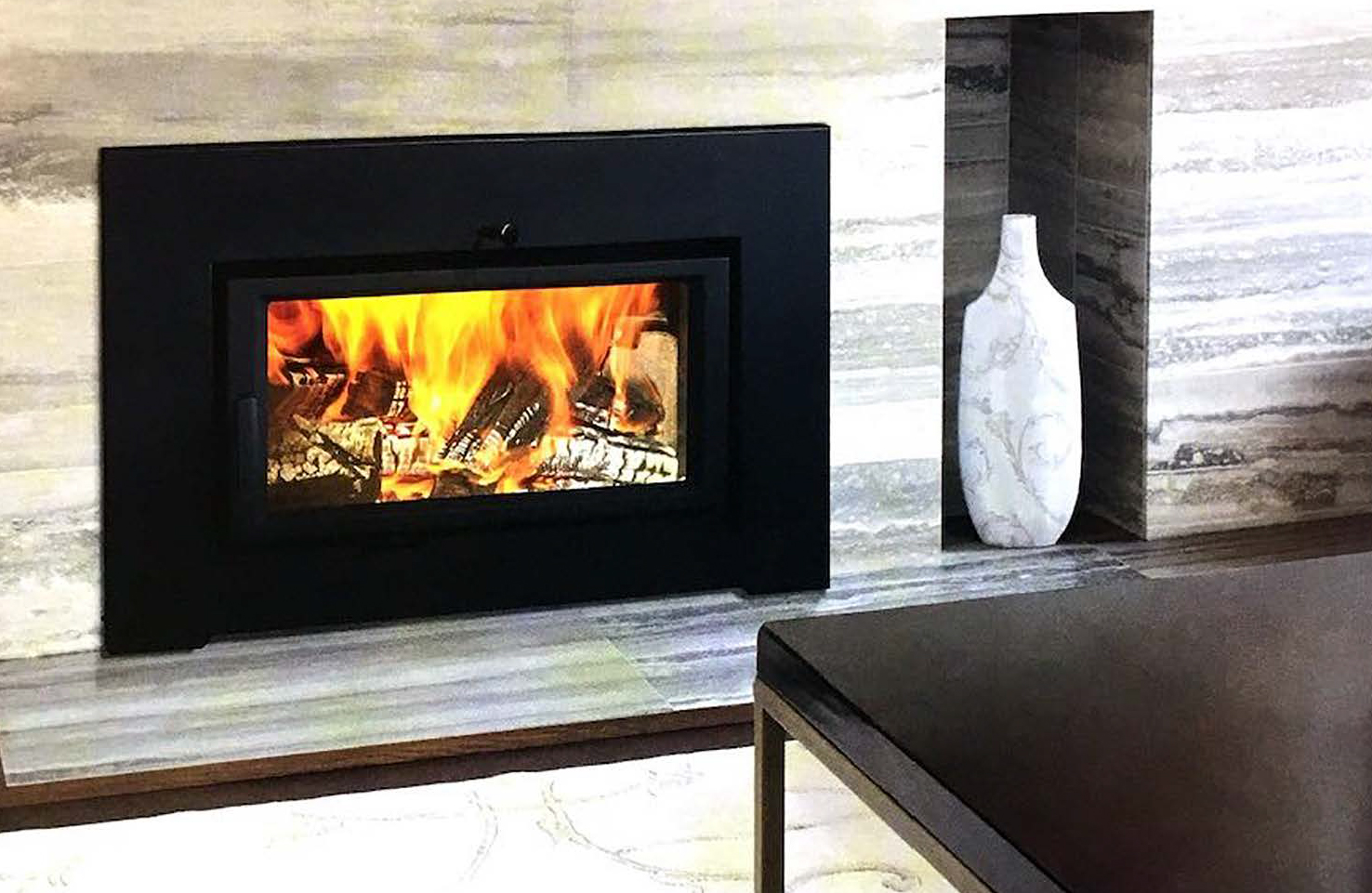 Regency Ci2700 Wood Insert
Feel free to call us at 540-434-0888 to learn more!
A wood stove allows you to put the heat and ambiance right where you want it. Ask our sales and installations crew for details.