High-Quality, Comprehensive Chimney & Fireplace Services
Since day one, the team here at Old Dominion Chimneys has worked hard to provide comprehensive chimney and fireplace care that meets the needs and exceeds the expectations of our customers throughout Virginia. We believe that our customers deserve the best services and the best customer care, and that fireplace and chimney maintenance should be stress-free and affordable – and that's what we set out to make sure of. We travel throughout a large portion of Virginia delivering the best chimney and fireplace services possible:
Chimney Sweeping – When the first cold front hits, you want your fireplace to be ready. That's why it's imperative that you schedule annual chimney and fireplace sweepings. During a sweeping, we'll check for and remove any creosote and soot buildup, and make sure your flue is free of obstructions like nests, animals, and foliage. Not only can this help keep your chimney system in great condition, but it can also significantly boost the efficiency of your system and reduce your risk of fire and carbon monoxide poisoning. Learn more about the importance of chimney sweeping services here.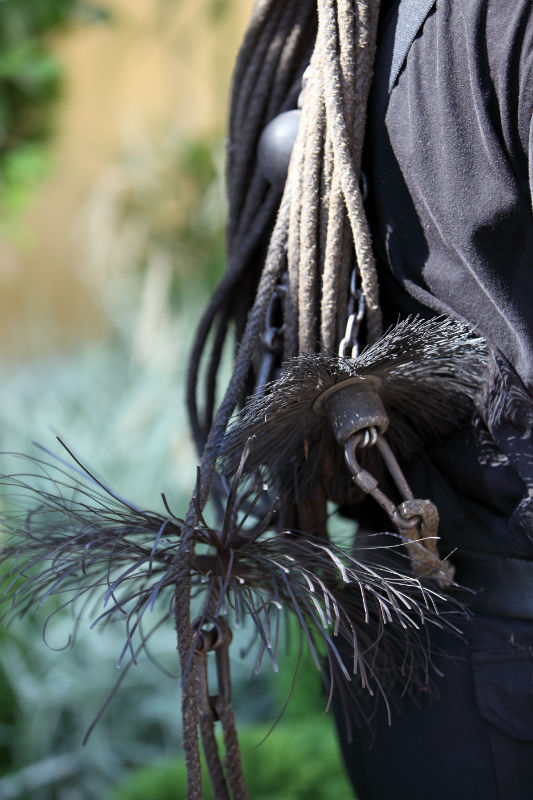 Chimney Inspections – Industry-leading safety organizations like the National Fire Protection Association (NFPA) urge homeowners to be diligent in the scheduling of annual chimney inspections for several reasons. One, these inspections allow chimney professionals to get a good look at the overall condition of your chimney system; and two, inspections can reveal flaws, damage, and weaknesses early on, sometimes saving the homeowner thousands of dollars in repairs and preventing house fires and other dangers. If you want to be confident that your chimney system is ready for another year of service and that you and your family are protected against unnecessary fire and health risks, make annual chimney inspections a priority in your home. Learn more about the three levels of inspections, when they're necessary, and what is involved here.