Know Your Chimney's Condition With A Thorough Chimney Inspection
As a homeowner, you want to be confident that your chimney system is working properly and as safely as possible. But how can you be sure? The National Fire Protection Association (NFPA) and the Chimney Safety Institute of America (CSIA) urge homeowners to keep up with annual chimney inspections, which can reveal blockages, flaws, and creosote buildup before they lead to chimney fires or cause serious damage. If you're keeping up with annual inspections, you'll never have to wonder if your chimney and fireplace are ready for another cold night – you'll know exactly what condition they're in.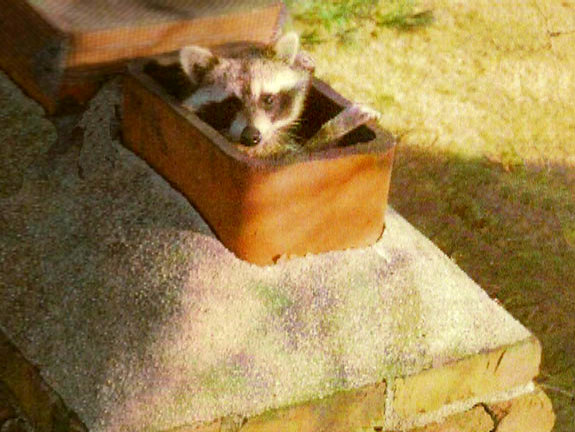 Here at Old Dominion Chimneys, we're major advocates of chimney inspections and we specialize in three separate levels to meet all your chimney inspection needs:
Level 1 – During a level 1 inspection, we'll visually inspect all readily accessible areas of the fireplace/stove and chimney.
Level 2 – During a level 2 inspection, we'll inspect all readily accessible areas of the chimney and fireplace/stove and chimney top, and will use a camera to inspect the flue liner as well.
Level 3 – During a level 3 inspection, we'll inspect all areas of the chimney system, including those that are hidden. Because not all areas are readily accessible, these inspections can be destructive, which is why we only suggest them when there is absolutely no other way to get to the bottom of the issue.
When Should An Inspection Be Scheduled?
Your chimney system should really be inspected annually, which is why each of our chimney sweeping appointments includes a level 1 inspection. But there are some other situations that call for a chimney inspection:
When buying or selling a property (our video inspections will let you know what's going on inside of the chimney before you buy or sell)
After a chimney fire
If you think animals are living inside of your chimney system
If you notice draft or smoke issues
Don't go another season without knowing what kind of condition your chimney and fireplace are in – call on the team at Old Dominion Chimneys. We have over 30 years of industry experience and are equipped to provide you with a thorough, reliable, informative chimney inspection. Whether your system is working like a charm or showing signs of distress, an annual chimney inspection can give you the peace of mind you need to enjoy your fireplace another year. Call us at 540-434-0888 or click here to request an appointment with one of our certified techs today!
One of our most frequent chimney and fireplace services is a thorough chimney sweeping to keep your hearth system healthy and safe to use.