There are things that you can do year-round to make sure that your fireplace stays in good shape. In the winter, you'll want to make sure that you use the right type of wood so that there isn't an additional amount of creosote build-up on the interior of your chimney. You want to make sure that your firebox gets cleaned out every two or three uses, always leaving enough ashes to help build your next fire. In the summer, of course, you'll want to make sure that you have your chimney and fireplace professionally cleaned by a certified chimney sweep company like Old Dominion Chimneys. But there are also some things that you can do yourself to spring clean your fireplace, even before calling us in to inspect and clean.
Spring Cleaning Your Fireplace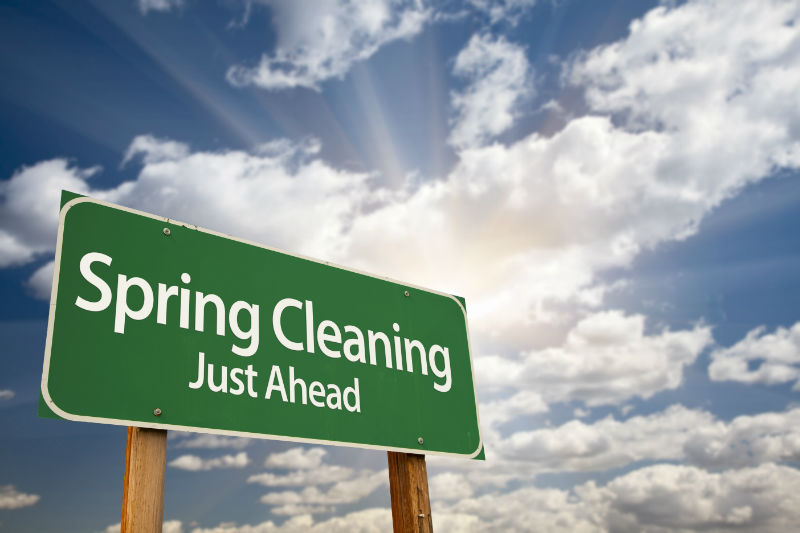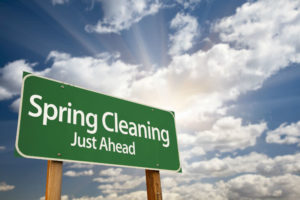 First, you'll want to make sure that your firebox is cleaned after you've used your fireplace for the last time in the spring. Wait several days before cleaning the ashes to make sure that there are no warm or glowing embers, then assemble everything you'll need so that you don't have to leave in the middle of the job to get some supplies. Now you're ready to start cleaning. The first step will be to get rid of the ashes. Those ashes are flyaway and you don't really want to find them floating around your living room, so take some used coffee grounds and sprinkle them on the ashes first to hold them down. Scoop out as many of the ashes as you can, putting them into a metal can or an old ceramic flower pot. Get these out of the house so there are no worries of spilling them; these are a mess to clean up and you'll want to avoid this at all costs.
After you've cleaned out the ashes, use a warm water and vinegar solution to clean soot or film off the glass fireplace doors. Spray a paper towel with the solution first, then after most of the film has been removed, spray the glass itself and wipe clean.
You'll also want to clean any soot stains off the fireplace itself. Be careful if you have an older fireplace, because the cleaners may cause the facing to crumble away. If this is the case, you may want to just dust the bricks or use a vacuum brush attachment to clean the facing. If you have a newer fireplace, wet down the surface, then use a brush dipped in a water and cleaning solution mix to wash away the soot and stains.
Inspection and Sweeping
Getting your fireplace cleaned up for the season will give your room a fresh feel, but don't let this stop you from calling us in to do a thorough chimney inspection and cleaning. To keep your home and your family safe, you'll want the expert professionals at Old Dominion Chimneys to take care of all your chimney needs. Calling early will ensure that you aren't left scrambling in the fall to get this job done!