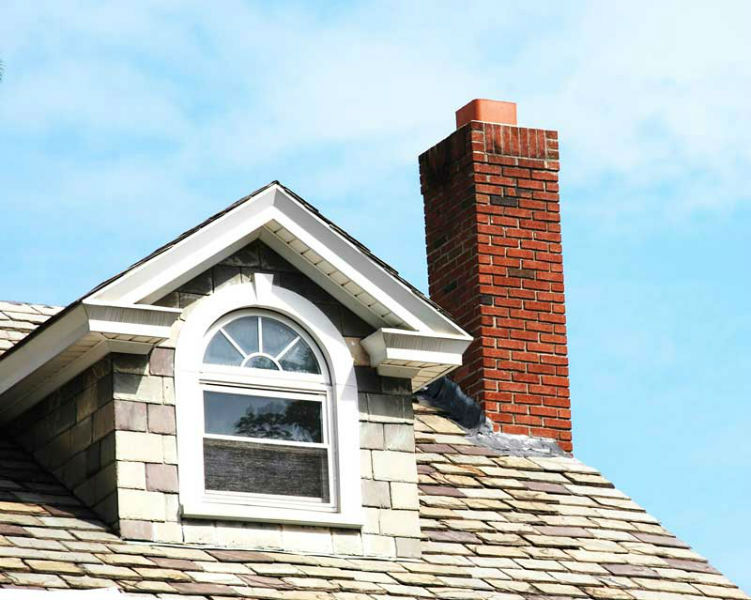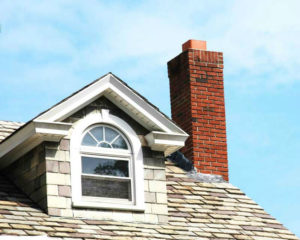 Property loss due to chimney and fireplace fires averaged more than $111 million in residential damage between 2010 and 2012, 10 deaths, and the loss of nearly 23,000 homes, according to the US Consumer Product Safety Commission. No one wants to end up a statistic through fire or carbon monoxide poisoning, and if you have a fireplace, the value of quality chimney work means more than a job well done. It means peace of mind while you are away and while you sleep.
Get a Quality Job, Not a Con Job
Central Virginia's weather is a mixed bag of temperatures and conditions, from record highs to record lows, snow, storms, and wind. When brutal weather hits, you want your chimney in working order without worries. Part of that involves understanding what a scam looks like and what quality chimney work looks like. Because the results of no chimney or poor chimney work can potentially be so tragic, scammers will pressure homeowners by tapping into these anxieties and urging immediate work. The Better Business Bureau urges homeowners to ask for:
Photo id
References
Professional credentials
Quality chimney work begins with the company and technician. Old Dominion Chimneys, which has been in business for nearly 30 years, employs National Chimney Sweep Guild (NCSG)-trained and certified professionals. The NSCG is a mark of distinction because it is a nationally recognized standard in chimney sweep work. NCSG-certified technicians maintain their credentials through continuing education and wear photo ID badges so the customer knows who they are dealing with. Old Dominion is also a member of the Mid-Atlantic Association and is certified by the National Fireplace Institute.
Work That Speaks for Itself
A combination of trained technicians and customer care has made Old Dominion Chimneys Central Virginia's choice for reliable and affordable chimney services, be it sweeping, inspection, or repair. Professionals help you understand the service you need, whether it is a 1, 2, or 3 tier video inspection of your chimney to learn its condition, a replacement liner or cap, or simply a sweeping. Contact the knowledgeable professionals at Old Dominion Chimneys by clicking here or calling 540-434-0888.