Although it's still a bit chilly in the Shenandoah Valley of Virginia, soon the gentle spring weather will be here, and there are so many things to do in beautiful Harrisonburg and the surrounding communities. Just the idea of getting out and seeing the views, visiting the museums, and enjoying the beautiful weather is enough to get you through these last frosty days of winter.
Enjoy the History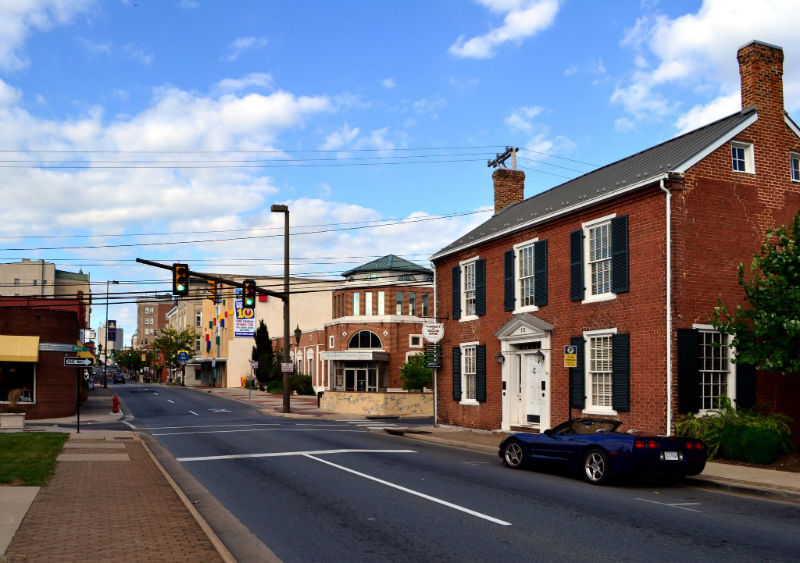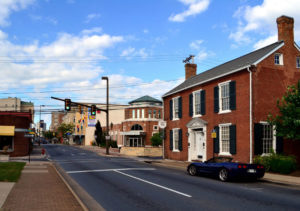 If you're a history buff, then Harrisonburg is a great place for you to see some of the earliest aspects of our nation's history. Stop at the Valley Brethren-Mennonite Heritage Center to learn more about Shenandoah Valley's Brethren and Mennonite heritage, and while you are discovering more about this important piece of history, you'll also be able to visit an early farm, including an early pioneer home, blacksmith shop, gardens, and schoolhouse.
If you have children, a great place to take them would be the Explore More Discovery Museum. With programs that include science, art, engineering, building with Legos, and much more, you'll be able to find something for every child to enjoy, and the adults can enjoy the fun as well!
Enjoy Natural Beauty
If you love the great outdoors, you'll love to visit White Oak Lavender Farm. Breath in the scents and enjoy the beauty of the lavender farm and vineyard as you relax and take in the beautiful mountain views while sipping a glass of wine made by their full time winemaker.
If you prefer an active approach to nature, hit the trails at Rocktown Trails at Hillandale Park. With three different levels of trails, it doesn't matter what level of hiker, runner, or cyclist you are, you'll find the right trail for you!
Great Places to Eat
If you love the outdoors, you'll love the Harrisonburg Farmers' Market. Whether you're looking for fresh fruits and vegetables, wines, cheeses, honey, or homemade goods, you'll find what you're looking for at this farmers' market. Wander around and check out all the stalls, stop and try the samples, and pick up some tasty treats to bring home and enjoy.
Call for an Inspection and Cleaning Today!
You don't want to be stuck indoors when warm weather hits, worrying about getting your house fixed up, your spring cleaning done, or any of those necessary jobs that must be done to make sure that your home and family stay safe and sound. So give Old Dominion Chimneys a call today and we'll set up an appointment to inspect and clean your chimney. That'll be one job to check off your to-do list!